Microsoft
I had been using Windows exclusively until 2010, when I switched to Mac OSX. In 2013 when I returned to school it was nice to receive an in-depth education in all things Microsoft. With coursework in Windows 7 and 8 and Server 2008 and 2012. Now I know both Mac and Windows.

Cisco
As part of my education I chose to pursue the Cisco Certified Network Associate Certificate of Achievement from Cabrillo. This instruction provided me with a solid foundation in networking as I prepare for the CCNA exam. I hope to be CCNA certified within the next year.

Linux
I'm fairly new to Linux but enjoy the speed and purity of using the command line for tasks. I took three courses involving basics, networking, and shell scripting. These classes required the most work but I feel it was well worth it.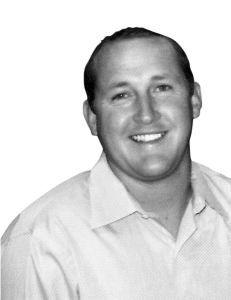 I am a recent graduate of Cabrillo College. In June of 2014 I received an A.S. degree in Computer Networking and System Administration with a G.P.A. of 3.84/4. I have a strong Microsoft base that includes experience with Windows XP, Vista, 7, 8, and Windows Server 2008 & 2012. While at Cabrillo I became familiar with Linux, taking 3 classes involving the OS: Linux fundamentals, networking with Ubuntu server, and shell scripting. Also as part of the degree requirements I completed the Cisco CCNA educational path with coursework in: networking fundamentals, routing, switching, and wireless and wide area networks. Rounding out my learning experience, were classes on pc hardware and computer security basics.
While in school, to support myself, I have been building websites with WordPress for various clients. Responsible for all aspects of the site from the C-panel administration to web graphics. I also manage the creation of email addresses and secure passwords for the client. As well as train them on how to use WordPress and it's various plug-ins such as Event Espresso and Cart 66.
I also set up and support social media, specifically the integration of Facebook, Instagram and Twitter through the use of a dedicated mobile device. The methods used to support clients include: phone, email, Skype, and in-person, to take care of their needs. I have set up email on mobile devices, from Apple, Motorola, and Samsung.
Other software that I use and troubleshoot: Microsoft Outlook, Word, Excel, and Power Point. I own Office 2011 for Mac and use the subscription based Office 365 on my PC. I currently use a 15″ Late 2013 MacBook Pro with OSX Mavericks and VMware Fusion with Windows 7 and Ubuntu virtual machines. Other equipment includes an Asus Intel i5 laptop running Windows 8.
In 2012 I received a Web Media Degree with a G.P.A. of 3.82/4. With a focus on HTML and CSS hand coding, image optimization, and solid design principals. I have extensive experience with the programs Photoshop and Illustrator. Other creative software I use from Adobe: Flash, Dreamweaver, Audition, and Premiere. Other useful skills I have are home audio and video systems. An example system I setup and configured was a 55″ 3D HD television with 7.1 surround sound receiver connected to a PS3, Nintendo Wii(with analog audio), Xbox360, and a 3D Blu-Ray Player.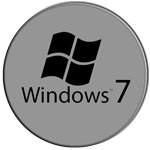 Configure and administer the Microsoft Windows client operating system.
- Microsoft Windows Client Administration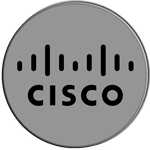 Presents networking protocols, standards, concepts, and terminology.
- Networking Fundamentals and Theory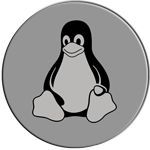 Provides a technical overview of the UNIX/Linux operating system
- Introduction to UNIX/Linux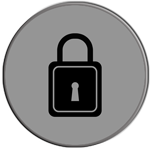 Introduces the threats and vulnerabilities of computer systems.
- Fundamentals of Computer Security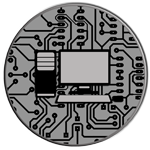 Installing, maintaining, and upgrading PC-type computer systems.
- Introduction to Computer Hardware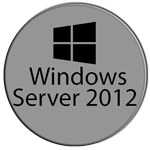 Configure and administer the Microsoft Windows Server operating system.
- Microsoft Windows Server Administration